Calendars are great gifts as everyone can use them. For a business it is a popular gift to clients and customers and with a Zazzle calendar it is easy to add a logo and promotional information to help market your products.
For family and friends it is a matter of choosing a topic that would make them happy.
So today I am featuring some of the most popular calendars for 2014, arranged by topic:
1. Landscape Calendars
Classic and ever popular, the beautiful landscape scenes take you beyond the walls of your kitchen. It gives a feeling of already being on holiday!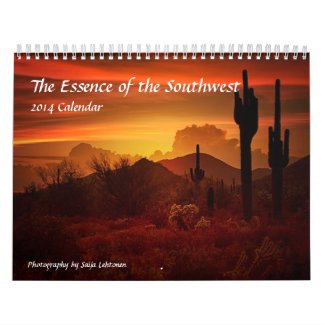 left:
Italy calendar by iPictures
right:
The Essence of the Southwest Wall Calendar by PhotographyBySaija
2. Pet Calendars
Of course animals are usually heartwarming and especially our favorite pets: the dog and the cat.
left:
Chihuahua 2014 Calendar by Belkersbin
right:
The Girls of Pleasure in Amsterdam Calendar by annescats
3. Other Animal Calendars
After the pets, other animals are most popular, especially horses, but basically every animal you can think of: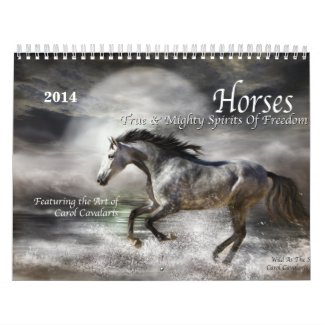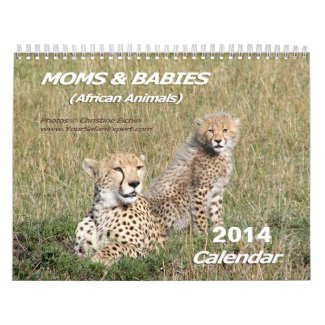 left:
Horses Art Calendar 2014 by romanceworks
right:
Moms & Babies African Animals Calendar 2014 by YourSafariExpert
4. Art Calendars
Art brings color in your life and especially as a calendar, it brings new joy every day. You can also frame the images after the month is over and create your own personal gallery: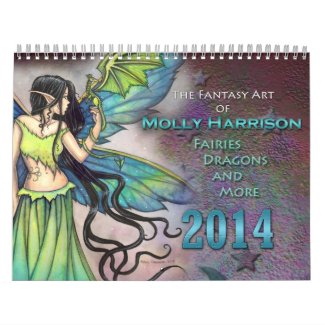 left:
Molly Harrison 2014 Fairy and Fantasy Art Calendar by robmolily
right:
Steampunk Calendar Kari-Ann Anderson by tigressdragon
left:
2014 Painting the Seasons Wall Calendars by RuthGarrison
right:
Magical Fractals Calendar by sunnysites
5. Flower Calendars
The bright colors of flowers add a lively touch to your home or office and remain very popular:
left:
Floating Flowers Calendar by sunnysites
right:
2014 Flowers On Backgrounds Calendar by CarolsCalendars
6. Car Calendars
Both vintage cars and race cars are popular:
left:
2014 Classic Woodies El Frito's Calendars by HomeandBeyond
right:
Floppers Calendar by pigwear
7. Sport Calendars
For anyone who loves sports, a calendar with their favorite sport is a delightful gift: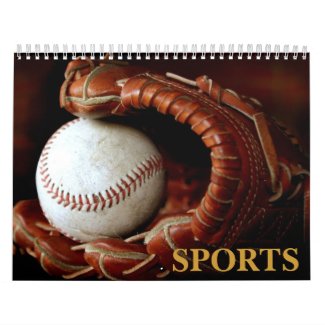 left:
Sports Calendar by Forever_More
right:
Sailing Ships 2014 Wall Calendars by jedswindells
8. Food Calendars
Cooking can be a passion ... and eating too ... ;-)
No wonder the food and kitchen calendars are in high demand!
left:
Foodies Calendar 2014 by SayHello
right:
2014 Cupcake Calendar by bwmedia
9. Religious Calendars
Church and angel theme calendars:
left:
The Bible, 2014 Calendar by cutencomfy
right:
Contemporary Angel Art Calendar by sunnysites
10. Music Calendars
Calendars with a music theme are delightful for any musician or music lover:
left:
2014 Bass Calendar by susan80
right:
Organs Great and Small 2014 calendar by organ_calendars
This if of course just a selection of the many awesome calendars you can find and I hope it is inspiring you.
Good luck in finding the one that is just right for you!