A special feature today of US artist Susan Wallace. You may have seen her
fractal art
before, but today I have made a selection of her new plaid design collection. Some of them have original vintage art applied to them. Plaid, or tartan is originally a traditional pattern worn in Scotland, but has become highly popular everywhere. With new color combinations and personal touches, as well as the trendsetting 2014 spring designs, Susan's plaids are refreshing and a must-have for any household.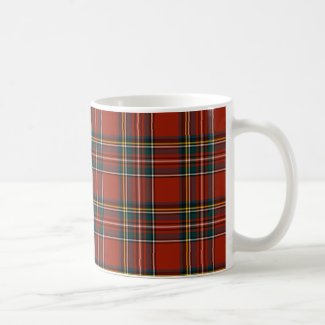 left:
Vintage Squirrel with Plaid Desk Organizer
right:
Royal Stewart Tartan Coffee Mug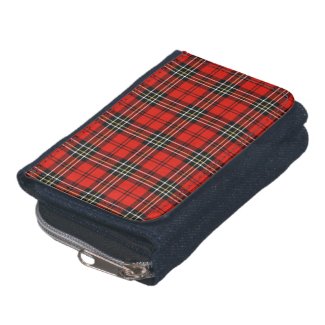 left:
Red Vintage Plaid Denim Wallet
right:
Coral and Black Girly Plaid iPhone 5/5S Case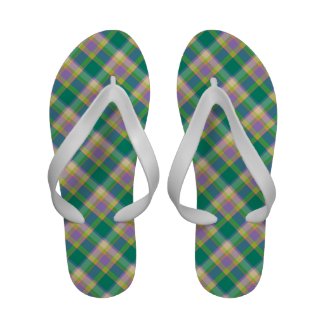 left:
Bright Pastel Girly Plaid Plate
right:
Green and Purple Fashion Plaid Flip Flops
left:
Hot Pink and Navy Fashion Plaid Light Switch Cover
right:
Blue Green and White Baby Boy Plaid Table Lamp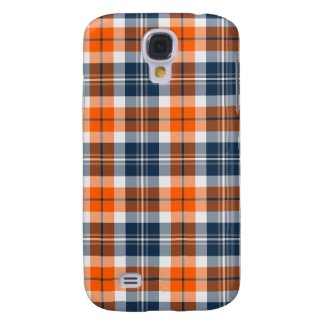 left:
Orange and Blue Sporty Plaid Galaxy S4 Case
right:
Navy Blue and Yellow Gold Plaid Messenger Bag
left:
Green and Gold Rustic Plaid Table Lamp
right:
Purple, Orange and Lime Plaid iPhone 5/5S Case
Haven't found the exact product you were looking for? Check out
Susan Wallace's Plaidwerx store
on Zazzle
Also take a look at previously featured artists:
George Grie
Teresa Dominici
Maigan Lynn
Bebops
Susan Wallace - FRACTAL ART
Debbie Overstreet
and Steve Young!