It can be challenging to find the right gift for Valentine's Day. Sweet and seductive sometimes seems to be a bit too much. So today I have selected some customizable gifts that are not "over the top" and accommodate any budget. Some will make you smile, others are just cute or heartwarming:
left:
Stylish Floral Binder
right:
Hot Pink Rose iPhone 6 Case Matte iPhone 6 Plus Case
left:
Colorful & Dreamy Striped Lamp
right:
Sweetheart Magnet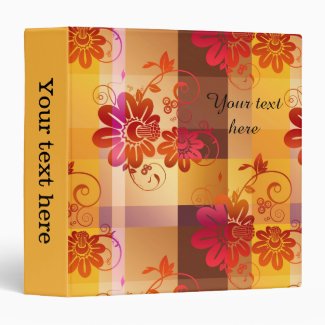 left:
Urban Chic Customizable Binder
right:
Romantic Oriental Dream Cats Card
left:
Pink Floral Kaleidoscope Romantic Pillow
right:
Purple Brown Watercolor Cat Pillow
left:
Summer Fantasy Messenger Bag
right:
Ocean Dream Messenger Bag
left:
Personal Damask Red Copper Premium Gift Box
right:
Galaxy Space Artistic Gift Box
left:
Pastel Fractal Art Wall Clock
right:
Vintage Romantic Women Butterfly Wall Clock
left:
Chocolate Cats Recipe Note Book
right:
Sunlight Poetry Notebook
left:
Atlantic Ocean Grey Striped Marble Stone Coaster
right:
Abstract Nature Fractal Pattern Marble Stone Coaster
left:
Elegant Vintage Roses Black & Gold Candy Tin
right:
Romantic Rose Love Is Specialty Mug Extra Large
All items can be customized and are available on Zazzle.