Are you one of those people for whom any occasion is good, as long as there is a party?
Then you'll enjoy today's post with invitations.
Depending on where in the country you are, it is a time for a pool party, a garden party with BBQ, a time to sail or find a ballroom to dance.
1. On the water
left:
4th of July Sailing or Cruise Fireworks Invitation
right:
Sailing Celebration Invitation Card
2. In the water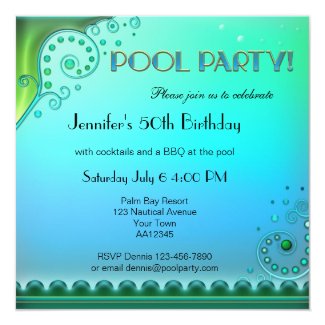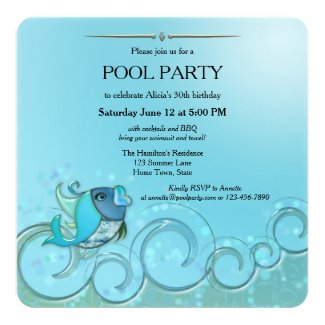 left:
Elegant Aqua Pool Party Invitation
right:
Cute Summer Pool Party Invitation
with a fish drawing.
3. It's about the food!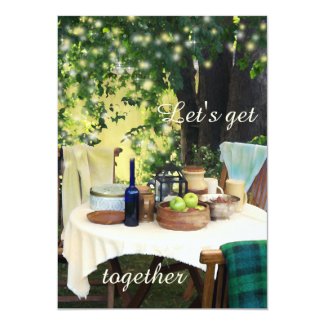 left:
Beach Barbeque Party Invitation
right:
Summer Family Country Reunion Party Invitation
Those are the inspirations for today, hope you like them! Have a great 4th of July!