Sometimes it difficult to find the right gift for someone. Either you're not familiar or sure about their taste or what they already have or not, or you don't know the person very well. In those cases it is great to have a gift certificate.
This blog post is for those business owners who know this problem and want to avoid all the returns after the Holidays.
I am talking gift certificates here. And not only will they help you create happier customers, it will also serve as a referral and bring in new business.
So especially for you I have selected some gift certificates for the upcoming Holidays:
left:
Stylish Gold Gift Certificate
right:
Elegant Christmas Gift Certificate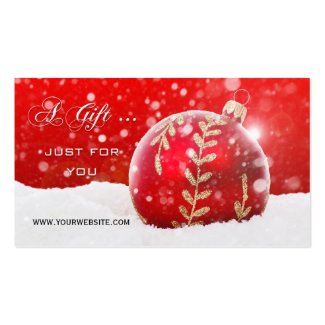 left:
Red Bauble Sparkling Snow Christmas Gift Card
right:
Gift Certificate Template Business Card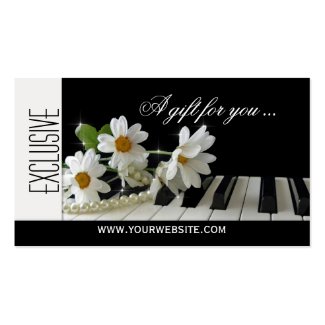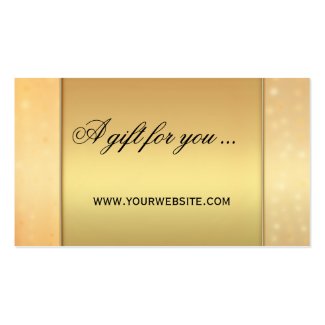 left:
Elegant Music Theme Gift Certificate
right:
Elegant Gold Bokeh Gift Certificate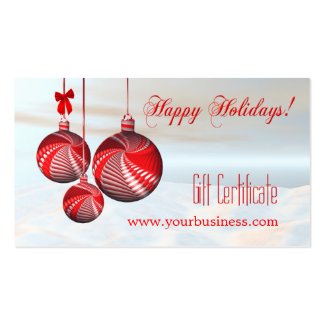 left:
Festive Holidays Gift Certificate
right:
Fall And Holidays Gift Certificate
All cards come as a template and are Double-Sided Standard Business Cards (Pack Of 100).
These are just a few examples. You can find more on my website,
annevis.com
, where I have also listed several business specific gift cards.